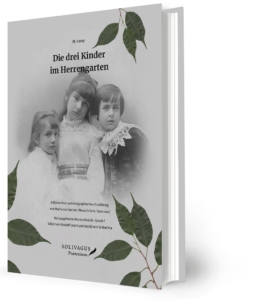 Die autobiografischen Kindheitserinnerungen von Marfa von Sacher-Masoch (vrh. Saternus). Herausgeberin: Marion Kobelt-Groch (†). Ediert von Rudolf Groch und Astrid von Schlachta.
Preview
1. Auflage, 630 Seiten, Hardcover, Fadenheftung, 148 x 210 mm. 21 Bilder und Fotografien, teils farbig. Erscheinungsdatum: Juli 2022.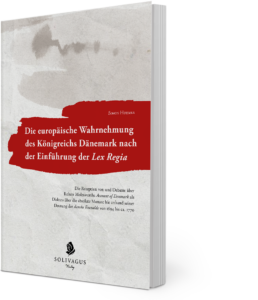 Die Rezeption von und Debatte über Robert Molesworths Account of Denmark als Diskurs über die absolute Monarchie anhand seiner Deutung der danske Enevælde von 1694 bis ca. 1770.
Solivagus-Verlag
617 pages, 148 x 210 mm, softcover, thread-stitched, Date of Publication: 2022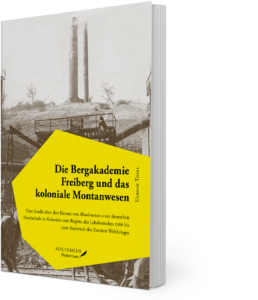 Eine Studie über den Einsatz von Absolventen einer deutschen Hochschule in Kolonien vom Beginn des Lehrbetriebes 1766 bis zum Ausbruch des Zweiten Weltkrieges.
Reihe:
Kolonialismus und postkoloniale Perspektiven, Band II [Colonialism and Postcolonial Perspectives, Vol. 2]
Solivagus Praeteritum
1st edition, softcover, 148 x 210 mm, 368 pages, thread-stitching. 90 illustrations and graphics, partly in colour.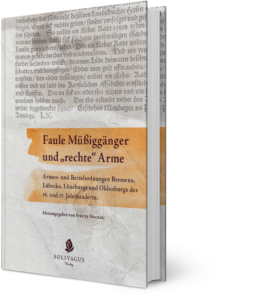 Armen- und Bettelordnungen Bremens, Lübecks, Lüneburgs und Oldenburgs des 16. und 17. Jahrhunderts.
Solivagus-Verlag
1st edition, hardcover, 148 x 210 mm, 360 pages, thread-stitching. Transcription of the original Low German documents with parallel translation into New High German.