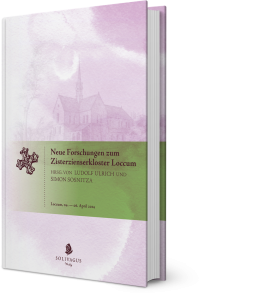 Eine Kooperation des Klosters Loccum, der Evangelischen Akademie Loccum und der Abteilung für Kulturgeschichte und vergleichende Landesforschung der Universität Vechta.
Reihe:
Jahrbuch der Gesellschaft für niedersächsische Kirchengeschichte, Beiheft 14
Solivagus-Verlag
276 Pages, Hardcover, Thread-Stitched, Richly Illustrated, Index, Date of Publication: August 2015, Format: 14,8 x 21 cm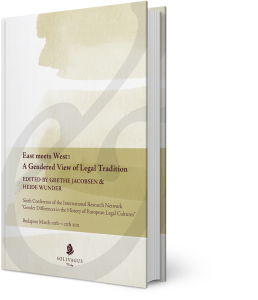 Sixth Conference of the International Research Network "Gender Differences in the History of European Legal Cultures." Budapest March 10th-12th 2011.
Solivagus-Verlag
227 Pages, Hardcover, Thread-Stitched, Date of Publication: January 2015, Format: 14,8 x 21 cm