Please note: We have removed some older publications from the VLB due to insufficient demand p.a.. However, these titles are still available and can be ordered via our website.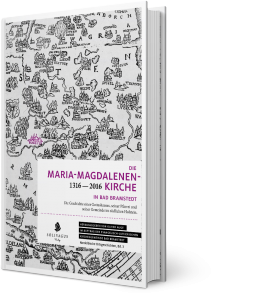 Die Geschichte eines Gotteshauses, seiner Pfarrei und seiner Gemeinde im südlichen Holstein. Aus Anlass der 700-Jahrfeier der urkundlichen Ersterwähnung im Auftrag der Evangelisch-Lutherischen Kirchengemeinde Bad Bramstedt.
Reihe:
Nordelbische Ortsgeschichten, vol. 3
Solivagus-Verlag
320 Pages, Hardcover, Thread-Stitched, Richly Illustrated, Date of Publication: 14. September 2016, Format: 16 x 22,5 cm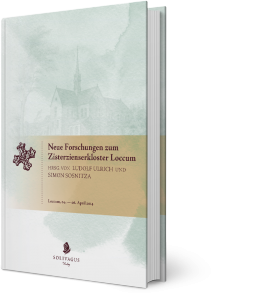 Eine Kooperation des Klosters Loccum, der Evangelischen Akademie Loccum und der Abteilung für Kulturgeschichte und vergleichende Landesforschung der Universität Vechta.
Reihe:
Jahrbuch der Gesellschaft für niedersächsische Kirchengeschichte, Beiheft 14
2nd revised Edition, Conference Volume
Solivagus-Verlag
2nd, revised Edition, 276 Pages, Hardcover, Thread-Stitched, Richly Illustrated, Index, Date of Publication: 22 July 2016, Format: 14,8 x 21 cm